Tim Shield
Partner
Soon after qualifying as a solicitor in 1992 I was drawn to the field of licensing, and have specialised ever since. In 1999 I moved to John Gaunt & Partners becoming a partner a year later.
Although I am involved in all types of licensing work, I am renowned for the handling of many contentious difficult reviews at problem premises, where my thorough preparation pays dividends on the results that we achieve on behalf of our clients.
As the head of our training department I oversee the organisation of our BIIAB accredited training both in England & Wales and also Scotland. Throughout the year I deliver these courses to our clients around the country.
Applications under the Gambling Act are another specialism I have, and as the head of the gambling team within JG&P I am involved in applications for both premises and operating licences for a number of clients.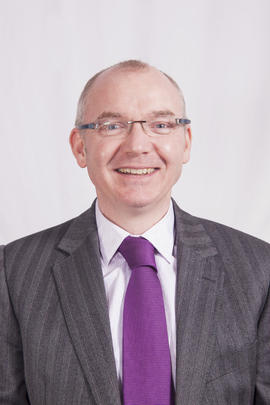 Back to Our Team