Sarah Wallsgrove
Client Support Manager
My career began in 1986 working as a secretary for a well known Licensing Solicitors and I have been dealing with all aspects of licensing applications throughout England, Wales and Scotland ever since. However, as my experience and expertise grew so too did my level of responsibility.
I now manage client instructions on all matters from new Premises Licences, full variations, minor variations, Temporary Event applications, Designated Premises Manager/Premises Manager variations and Personal Licence applications. I also have extensive experience of marriage licences and tables and chairs licence.
I have worked with a very wide range of clients, from National retailers to corner shop keepers, national managed pub companies to single tenancies, Hotel Chains to boutique owners. I have secured licences for many unusual properties for example 2 Napoleonic Forts in the middle of the Solent, one of which I also secured a marriage licence for and the Old Bailey.
I have a full understanding of the legal and practical issues (local authority and police requirements) affecting leisure and retail businesses and most importantly have built up a good working relationship. I moved to John Gaunt's in May 2018.
I am married to Jon Wallsgrove and we have two children, Alex and Alice. We have two dogs, Milo and Diego, who are chocolate brown and white border collies.
When not at work, I enjoy walking our two dogs at Stokes Bay and gardening.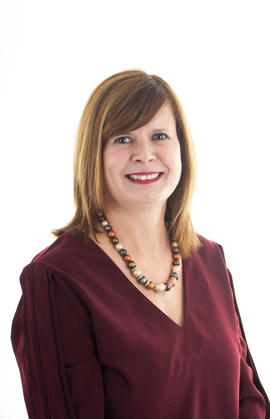 Back to Our Team