Lynsay Kingswell
Licensing Support Manager
I have dealt with Licensing applications for clients since 1993 working with Jon, Sarah and Lesley at Blake Morgan before joining John Gaunt's with them in May 2018.
I have considerable knowledge and experience of licensing procedures and the particular requirements of local authorities in England, Wales & Scotland. I deal with all types of licensing applications including pavement licences and associated planning applications. I am also responsible for ensuring that many of our clients' annual fees are paid on time to avoid suspension.
I have managed accounts for national pub companies and national retailers.
I have been married to Ian since 2003 and we have two boys, Jack and Max. I spend most weekends in the cold, watching the boys play football and so very rarely get to see my team, Liverpool, play.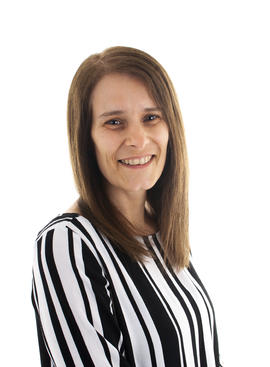 Back to Our Team