Christopher Grunert
Partner
I qualified as a solicitor in 2002 while working in my native Newcastle upon Tyne, cutting my teeth with applications in the famous Newcastle 'Bigg Market'. Then in 2007 I moved to John Gaunt & Partners where in 2015 they promoted me to a Partner of the firm. In 2020 I became a part owner of the firm.
Dealing with matters under both the Licensing Act 2003 and Licensing (Scotland) Act 2005, I have significant experience appearing before Committees, Boards and Courts across the country.
I have a wide range of experience in Alcohol Licensing, Gaming, Taxi and Adult Entertainment matters regularly addressing industry meetings on all of these issues. I am a regular contributor to several industry publications and provide comment to the media on related news issues.
As part of the JG&P training team I regularly, teach the APLH, ALP (alcohol) and ALP (Gaming). In addition to this, I have also trained licensing authorities on the developments within the field and conduct of hearings.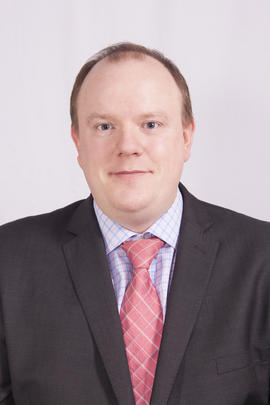 Back to Our Team